[SUB PT-BR] Memorial Address!
DOWNLOAD: MEGA
Visualizar Online:
ourselves
HANABI ~episode II ~
Greautful days
forgiveness
No way to say
ANGEL'S SONG
Because of You
Postagem em destaque
DOWNLOAD: > arquivo inteiro >  por 11 partes aviso: sem documentário 01. Duty  02. Pride  03. Microphone  ...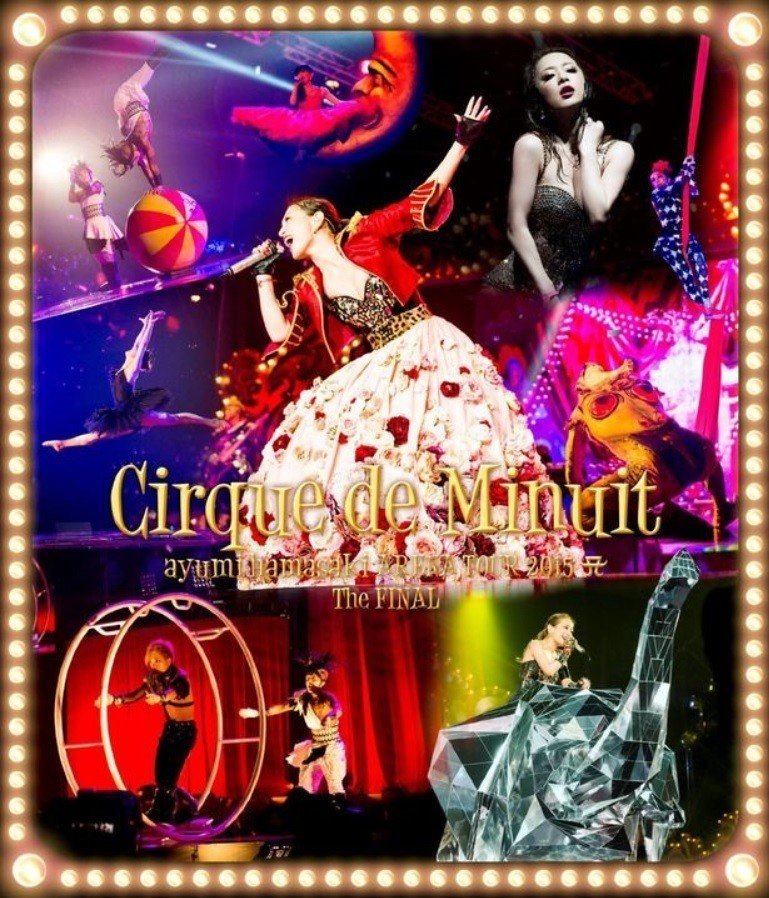 TRANSLATE

Videos e imagens são atribuídos à Ayumi Hamasaki e Avex Group Copyright ©. Fã Blog e Divulgação. Tecnologia do
Blogger
.

Team Ayu HAD: